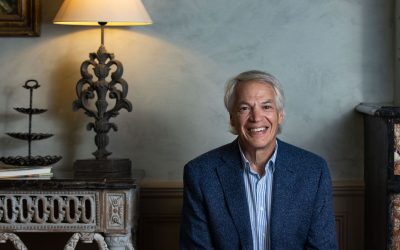 After 22 years of running a successful utility battery charger business at HindlePower, CEO William Hindle began studying fine art and learned that a great company culture is much like a masterful painting.
read more
Learn More about the Reservation Process
Enter your information below to learn about how to RSVP yourself, or your team, for one of 16 spots available. Our Retreat will fill up quickly, and we do not want you to miss out. A member of The Hindle team will be in contact quickly and send you more information.
"There is nothing more truly artistic than to love people."
~Vincent Van Gogh