Attend the Ultimate Business Culture and Leadership Retreat
Aix-en-Provence, France
October 10-16

Your Workplace Culture Can Be A Masterpiece! 
This is no ordinary executive retreat. The Hindle connects you and your business culture with art and leadership growth. When you join successful CEO and workplace culture expert, Bill Hindle, for a week in Aix-en-Provence, you'll learn to bring different employees together in a workplace that helps them thrive and feel empowered. Even if your painting isn't perfect, your business will come alive with color and dimension.
Meet William A (Bill) Hindle. His company, Hindle Power, has experienced 15 years of double-digit percentage revenue growth, thanks to a masterpiece of company culture that attracts, retains and empowers his workers to persistently perform at the highest level. Bill will show you how create your cultural masterpiece.
"Bill has woven this artistic element into a leadership program to help the business owner get out of his head, or her head, and really take on the left part of their brain."

– Dave, Senior Mergers & Acquisitions Advisor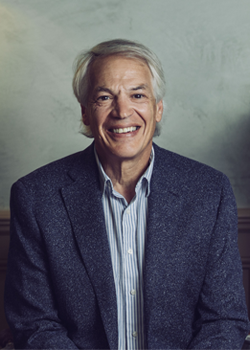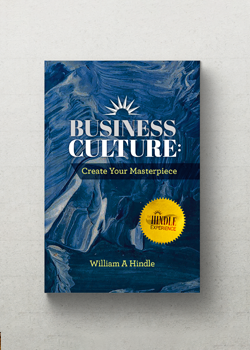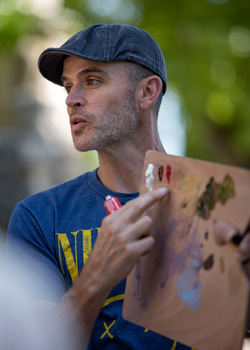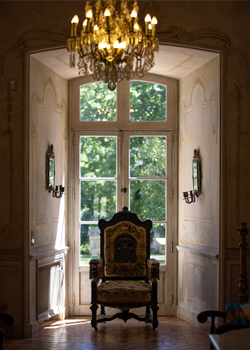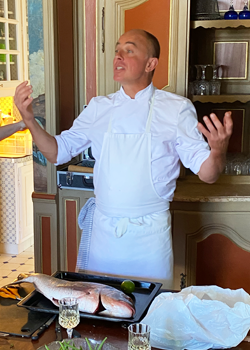 Insight is Everywhere If You're Trained to See it. The Hindle Will Show You How!
Reserve Your Spot(s) Before They Fill Up! Limited Spots Available. RSVP by Sept. 30 for Special Offer.
Break Out of the Ordinary. Learn to Lead Creatively.

Business Culture: Create Your Masterpiece
Download your free excerpt on leadership development and healthy work culture. All inclusive company culture begins with you!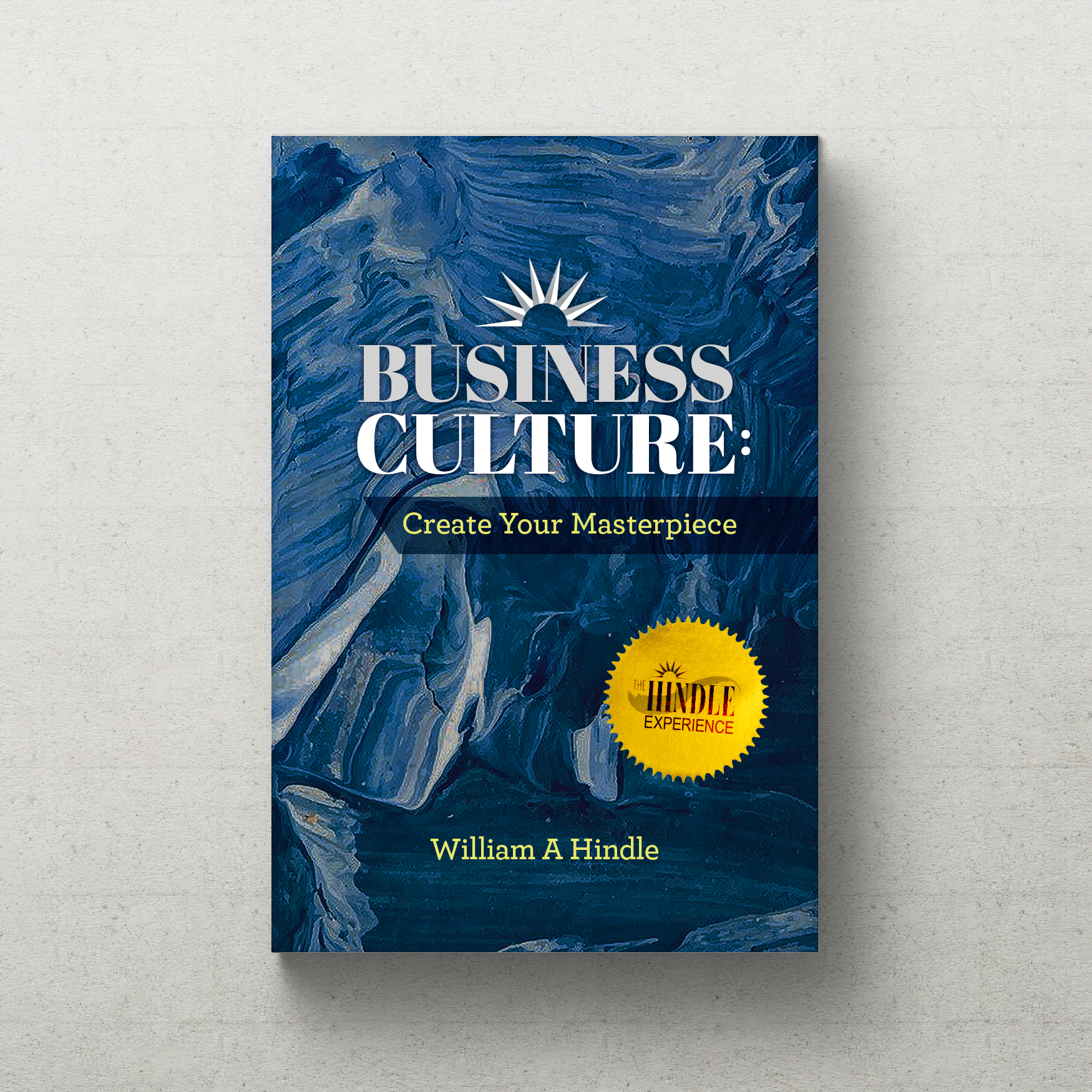 Bill Hindle Literally Wrote the Book on Transforming Business Culture.

 
The Great Resignation showed us all that times have changed, and so should company culture. Leading multiple generations of employees takes a leader who is more self-aware, more connected with others, and more creative than ever than ever before.
In 'Business Culture: Create your Masterpiece' Bill Hindle tells the inside story of HindlePower, its successes, and the noticeable sense of fun, passion, and well-being in its employees.
Bill Hindle's entrepreneurial spirit and desire to tap into the potential of employees from every generation – including millennials and gen Z – have been instrumental over the last 20 years. He explains in practical terms what he calls the "Wheel of Sustainability" – which is composed of eight interdependent elements that must all be in place for a cultural masterpiece to be created and maintained.
Stay in an Incredible 17th- Century Chateau
Attend The Hindle, Oct 10-16
Come and stay in the south-east of France, in the heart of the incredible Provence which has inspired so many artists with its unparalleled beauty, its incredible luminosity and its cobalt blue sky. We have selected a prestigious residence for an exceptional business culture program: the Château Grimaldi. Once you pass through the wrought iron gate, you will be plunged into an enchanting place, in a soothing, luxurious universe steeped in history.
"Create a culture that supports and grows the employees, and the company will grow too."
-William A Hindle
We believe great leadership is needed to create a powerful corporate culture, capable of delivering great results. We call it a win-win-win. A win for the employees, customers and shareholders. Every person in your organization has greatness in them, it's the leader's job to find the greatness and tap it.
Create 'the whole' in your business culture
Appreciate the connection between business culture, leadership and art
Give your team a greater sense of satisfaction
Where High Culture Meets High Performance.
Food is an art form too, and all great chefs will tell you that their food touches the soul.
Throughout The Hindle you'll have constant exposure to French culture and traditions. You will walk through the morning markets, tour a town that dates back to the Roman Empire, enjoy several aperitifs with your French friends. You will also live and learn with our chef, attending some formal cooking lessons. You are in a for culinary treat.
Unlock Your Creativity. See Your Business in New Ways.
Appreciating how the artist creates a masterpiece on the canvas is helpful for creating your business culture. Walk in the footsteps of Van Gogh and Cezanne; practicing art as a lens to hone your vision; seeing and thinking in a whole new way.
Who Will Benefit the Most from The
Hindle Leadership Experience?
I've been to a few leadership conferences over the years and I would say The Hindle is unlike any other professional development retreat. It tought me how to reframe challenges and see them through a new lens. Hands down the most incredible personal growth experience.
Leadership Development Retreat Rates
Individual Leader
Airfare Not Included
Reserve your spot NOW and pay $10K

6 night stay at Chateau Grimaldi

4 days of leadership development

3 days plein air painting

All meals prepared by our chefs 

Cocktail and Apertif parties

Tour of Arles and Aix-en-Provence

Transportation to off-site lessons

Lesson Guide Workbook
Leadership Group
Airfare Not Included
6 night stay at Chateau Grimaldi

4 days of leadership development

3 days plein air painting

All meals prepared by our chefs 

Cocktail and Apertif parties

Tour of Arles and Aix-en-Provence

Transportation to off-site lessons

Lesson Guide Workbook
Connect with us to
learn more
Enter your information below to learn more about our leadership program and other projects. A member of The Hindle team will be in contact quickly and send you more information.
"There is nothing more truly artistic than to love people."
~Vincent Van Gogh