William A Hindle
Entrepreneur, Author and Educator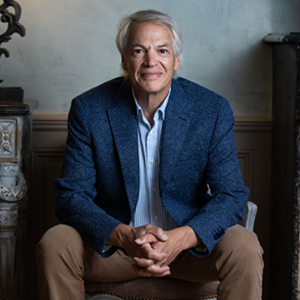 Your Workplace Culture Can Be A Masterpiece!
"Create a culture that supports and grows the employees, and the company will grow too."
-William A Hindle
We believe great leadership is needed to create a powerful corporate culture, capable of delivering great results. We call it a win-win-win. A win for the employees, customers and shareholders. Every person in your organization has greatness in them, it's the leader's job to find the greatness and tap it.
Create 'the whole' in your business culture
Appreciate the connection between business culture, leadership and art
Give your team a greater sense of satisfaction
Connect with something Special
The Hindle program in Africa!
Do you want to connect with the spiritual world? Come with us to the Okavango Delta in Botswana. This year The Hindle is moving to Africa to commune with animals on the safari. It will be our same great leadership program with the added element of learning from animals.The Okavango Delta is one of the last places on earth untouched by humans. Don't miss your opportunity to experience something like you've never seen before.
Subscribe to our blog to learn more…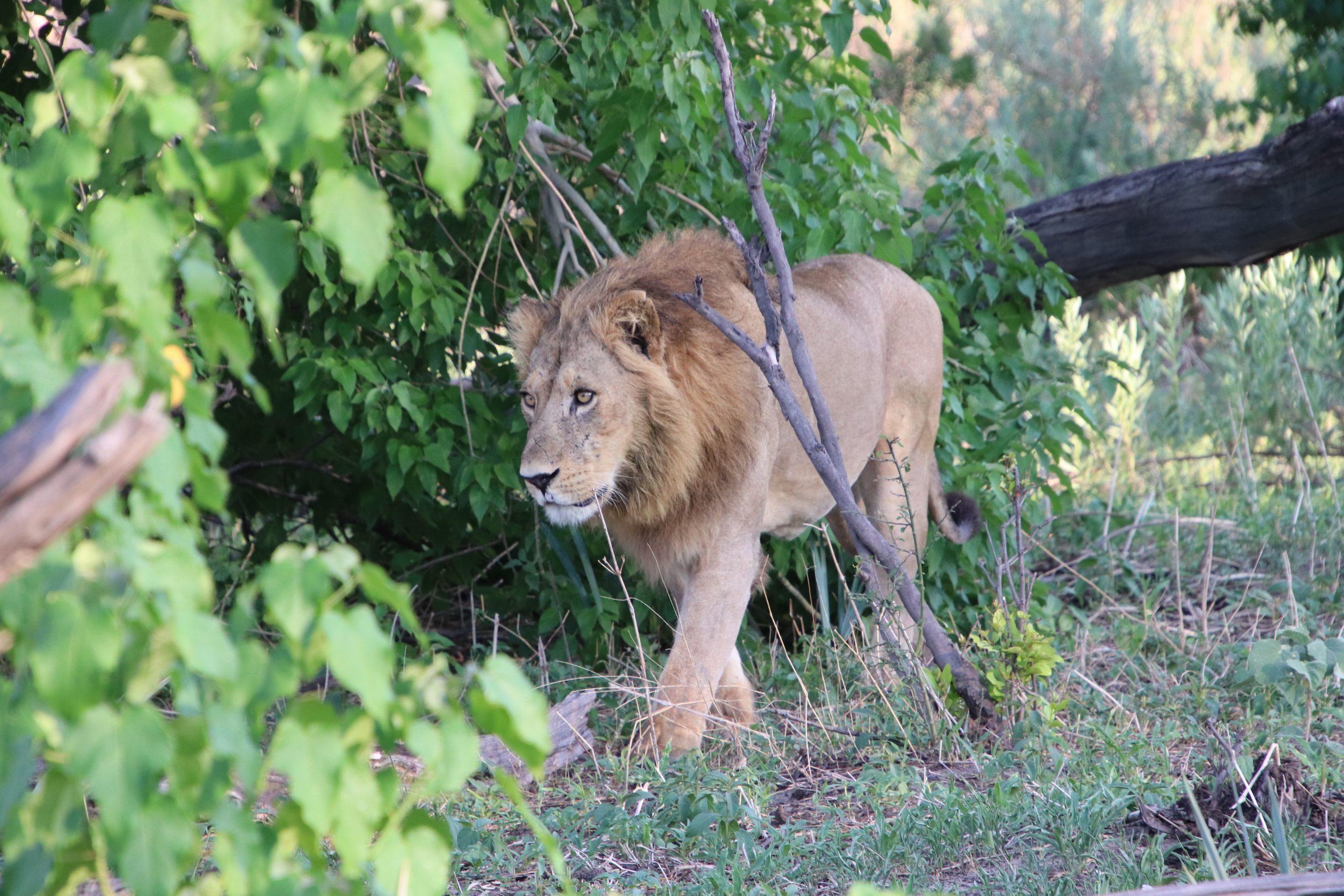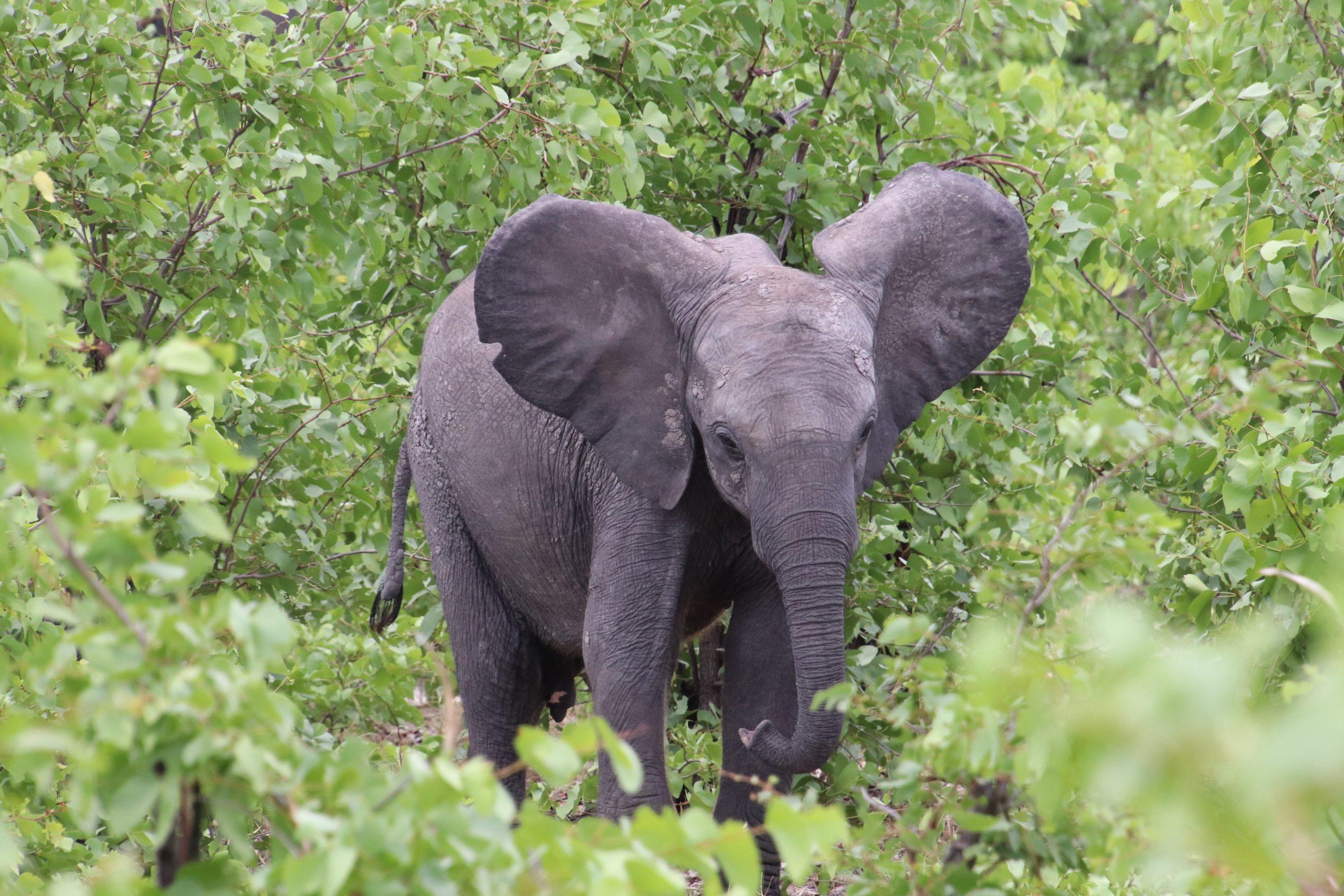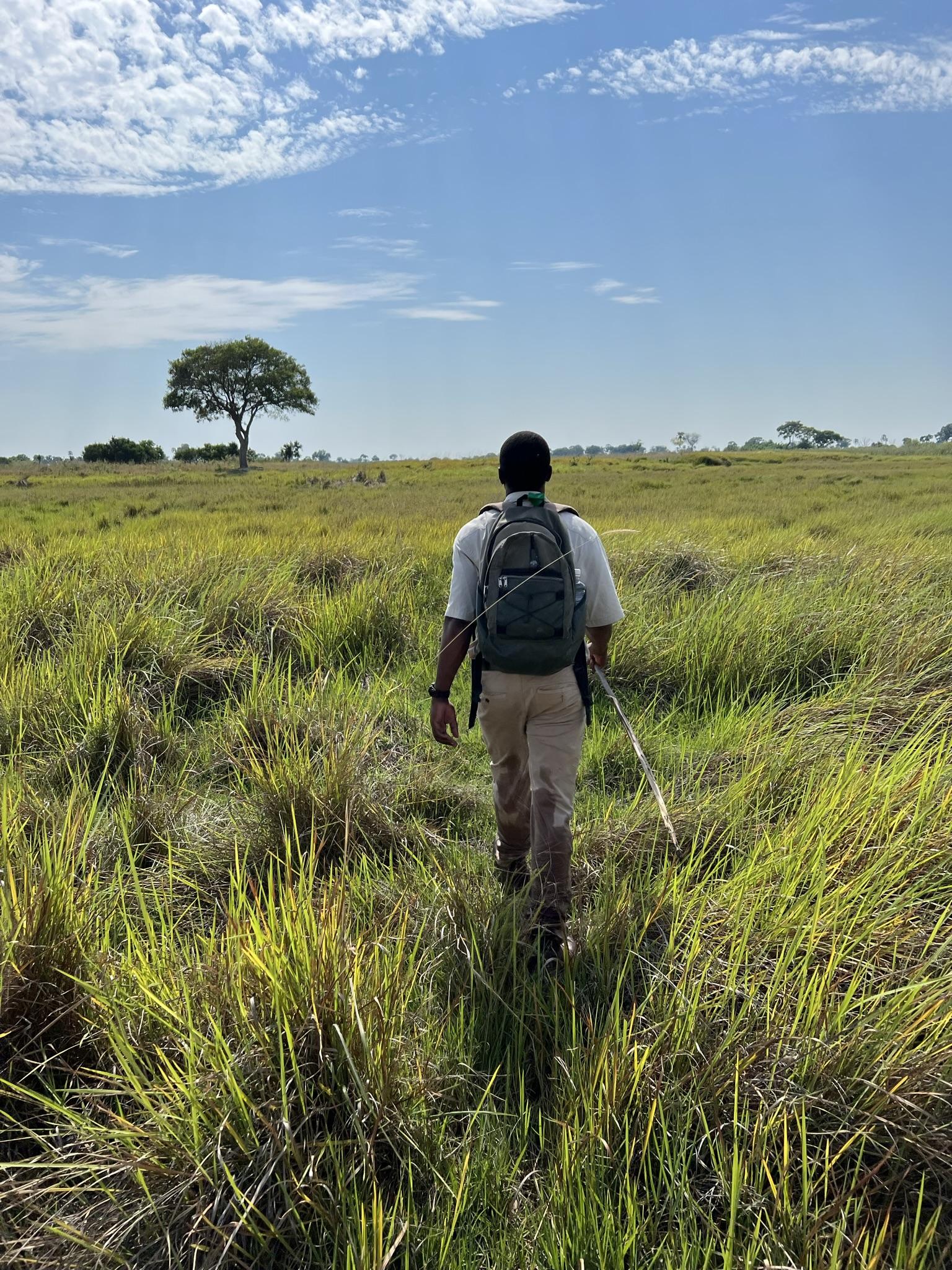 Connect with us to
learn more
Enter your information below to learn more about our leadership program and other projects. A member of The Hindle team will be in contact quickly and send you more information.
"There is nothing more truly artistic than to love people."
~Vincent Van Gogh