Your Workplace Culture Can Be A Masterpiece! 
This is no ordinary executive retreat. The Hindle connects you and your business culture with art and leadership growth. When you join successful CEO and workplace culture expert, Bill Hindle, for a week in Aix-en-Provence, you'll learn to bring different employees together in a workplace that helps them thrive and feel empowered. Even if your painting isn't perfect, your business will come alive with color and dimension.
Meet William A (Bill) Hindle. His company, Hindle Power, has experienced 15 years of double-digit percentage revenue growth, thanks to a masterpiece of company culture that attracts, retains and empowers his workers to persistently perform at the highest level. Bill will show you how create your cultural masterpiece.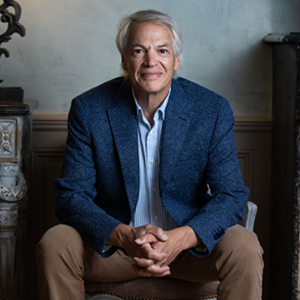 Who Will Benefit the Most from The
Hindle Leadership Experience?
Book Your Week in the South of France by Aug. 31 for Special Offer!
"Create a culture that supports and grows the employees, and the company will grow too."
-William A Hindle
We believe great leadership is needed to create a powerful corporate culture, capable of delivering great results. We call it a win-win-win. A win for the employees, customers and shareholders. Every person in your organization has greatness in them, it's the leader's job to find the greatness and tap it.
Create 'the whole' in your business culture
Appreciate the connection between business culture, leadership and art
Give your team a greater sense of satisfaction
Learn More about the Reservation Process
Enter your information below to learn about how to RSVP yourself, or your team, for one of 16 spots available. Our Retreat will fill up quickly, and we do not want you to miss out. A member of The Hindle team will be in contact quickly and send you more information.
"There is nothing more truly artistic than to love people."
~Vincent Van Gogh