"Create a culture that supports and grows the employees, and the company will grow too."
Bill hindle
Entrepreneur, Author & Educator
The Hindle Experience
This is a full immersion program designed to show you a new world of leadership. Experience the connection of art and business and stimulate your left brain, right brain and heart.
HindlePower, Inc.
Bill's style of leadership is not just based on theory. His business is the leader in it's industry and continues to grow year after year.
A letter from the founder
Great leadership is a beautiful and powerful thing. At The Hindle, we believe great leadership is needed to create a powerful corporate culture, capable of delivering great results. We call it a win-win-win. A win for the employees, customers and shareholders.
These are easy words to write, much more difficult to achieve. I will share ideas that will help you to become the leader, the catalyst, who can lead from the front and transform your organization. We promote the importance of leading with your whole self – with your analytical brain, your cultural brain, your heart and your soul, all together. You need to be whole!
We will show you the eight elements of the Wheel of Sustainability to shape a culture that supports and grows your employees, and you'll grow to appreciate the connection between business culture and leadership and art. All this while you enjoy the pleasures of French culture and cuisine. You'll also gain insights into the heart and soul which I argue is necessary to create the magic in your organization.
The intent of The Hindle – this unique, leadership development experience at a magnificent chateau in Provence, France – is that it changes you. When you leave us, you will have developed your leadership style, you will think differently, bursting with new ideas, you will have made friends for life and, we hope and expect that you will already be aware that it has been one of the best, and most beneficial, weeks of your life!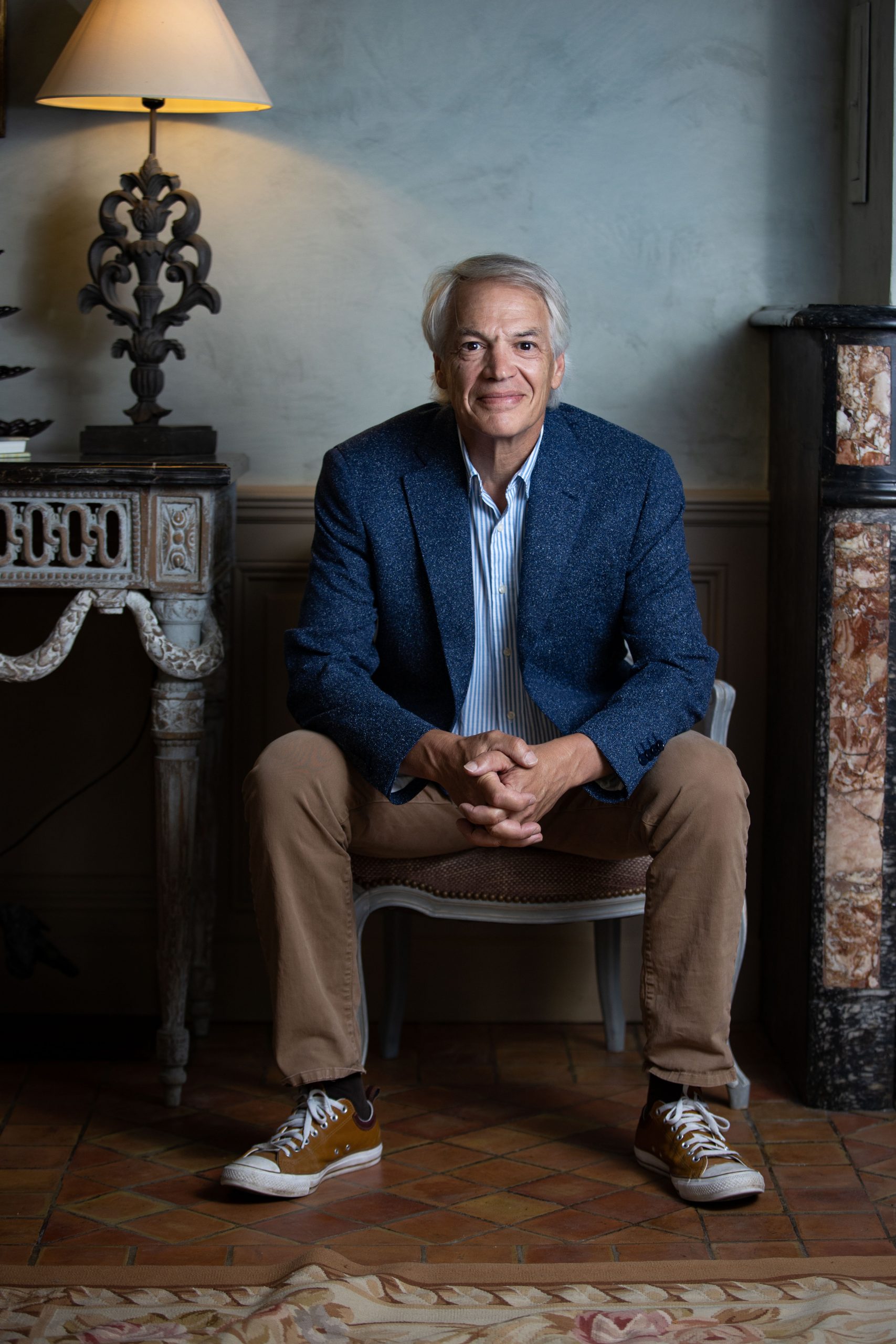 William A. (Bill) Hindle is an infectious and inspirational character.  He has four decades of leadership experience and business achievement, notably as President of HindlePower, a company that can boast a track record of 15 consecutive years of double-digit percentage revenue growth.  At the heart and soul of its success is a people-orientated culture like no other and Bill's entrepreneurial spirit and desire to tap into the potential of the American worker have been instrumental.
After a recent two-year sabbatical in France, undertaking a Master's degree in Art, Bill considers that the time is right to share his knowledge to a wider audience and he has described his book 'Business Culture: how to Create your Masterpiece' and this Leadership Development Experience, 'The Hindle', as an "exclamation mark to my career".
Bill talks at various functions each year and has served as Chairman of various CEO Forums. He is an engaging, world-class speaker, and the lessons will be thought-provoking and relevant for you, regardless of your businesses' location, size, or sector.
Bill Hindle Literally Wrote the Book on Transforming Business Culture.

 
The Great Resignation showed us all that times have changed, and so should company culture. Leading multiple generations of employees takes a leader who is more self-aware, more connected with others, and more creative than ever before.
In 'Business Culture: Create your Masterpiece' Bill Hindle tells the inside story of HindlePower, its successes, and the noticeable sense of fun, passion, and well-being in its employees.
Bill Hindle's entrepreneurial spirit and desire to tap into the potential of employees from every generation – including millennials and gen Z – have been instrumental over the last 20 years. He explains in practical terms what he calls the "Wheel of Sustainability" – which is composed of eight interdependent elements that must all be in place for a cultural masterpiece to be created and maintained.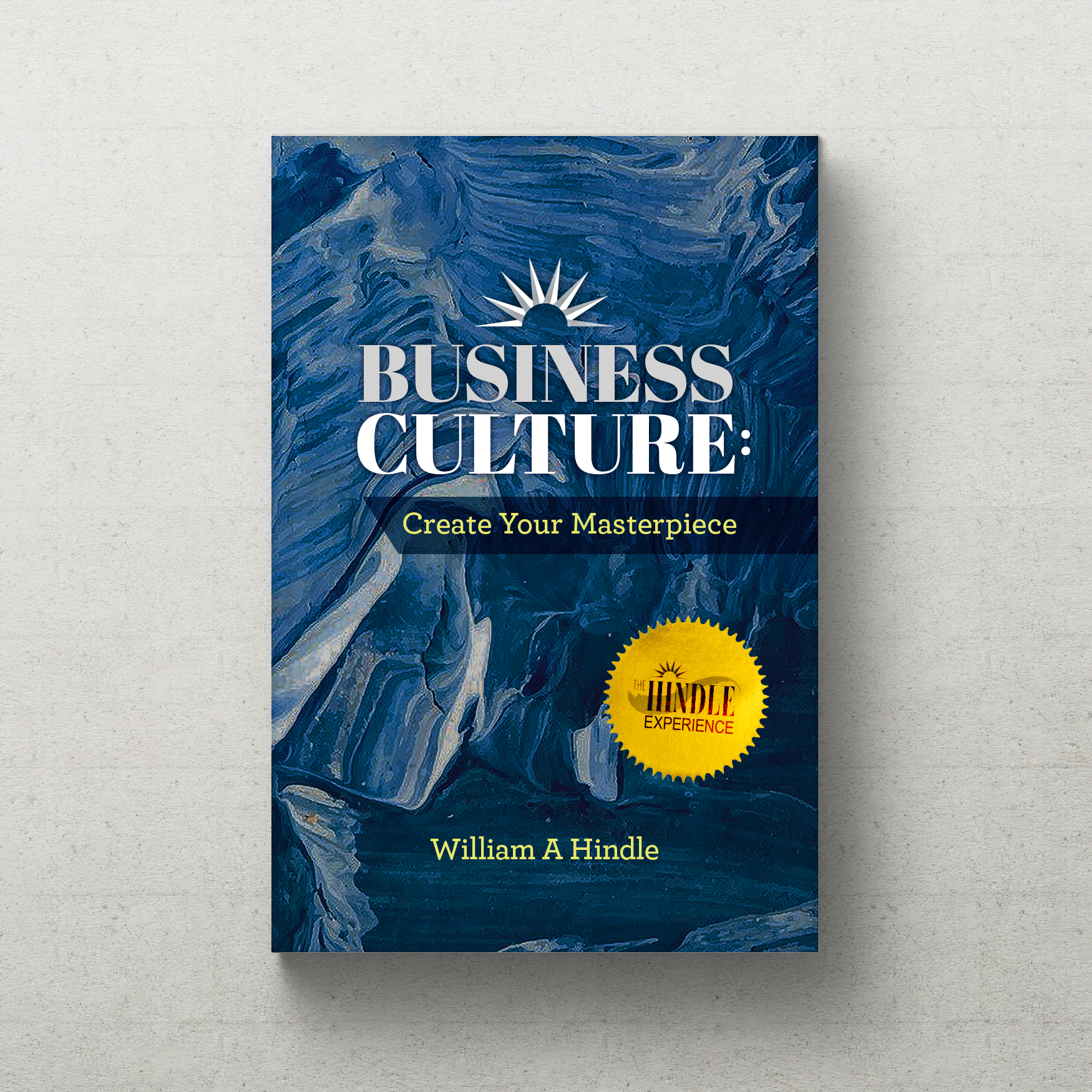 Learn more about HINDLE POWER
Meet The Hindle Experience Team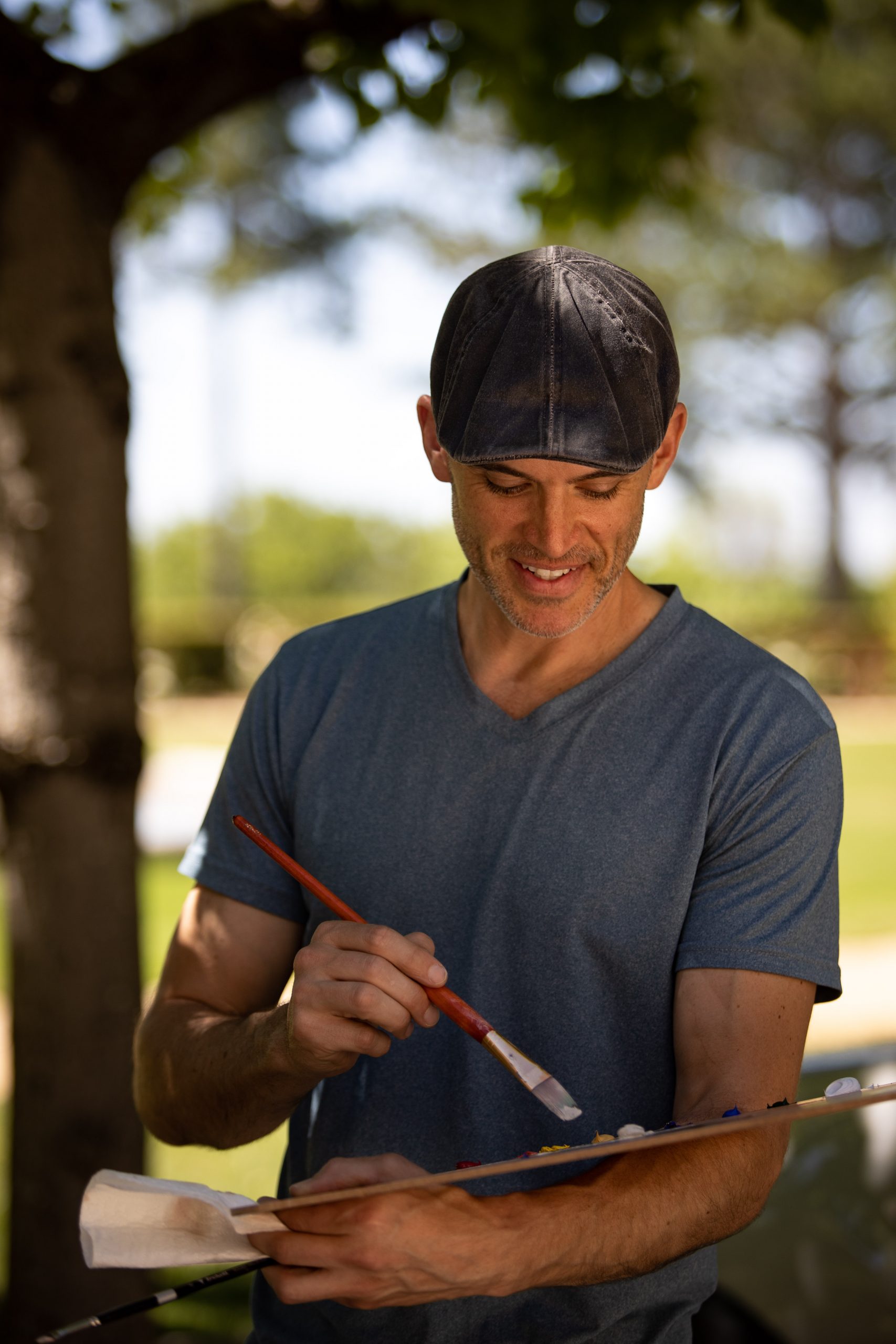 Tyson Snow
Resident Artist
"Standing where the Masters did is a privilege. Connecting with art, beautiful countryside and likeminded people is rejuvenating and rewarding. This opportunity for added enrichment boosts my energy and drives creativity."
Tyson Snow started showing his work in 2004 in The Marshall Gallery in Scottsdale, AZ. He had near instant success which brought a growing public interest in his work.
He has been published, interviewed and featured in some of the most prestigious art magazines, newspapers and podcasts along with winning awards and placing 1st in national and international museum and juried art exhibitions.
Tyson shines in a variety of mediums, but it is his award-winning sculpture and oil painting that brings him to The Hindle.
His ability to convey complex techniques to beginning artists is an integral part of exploring the intersection of business and art.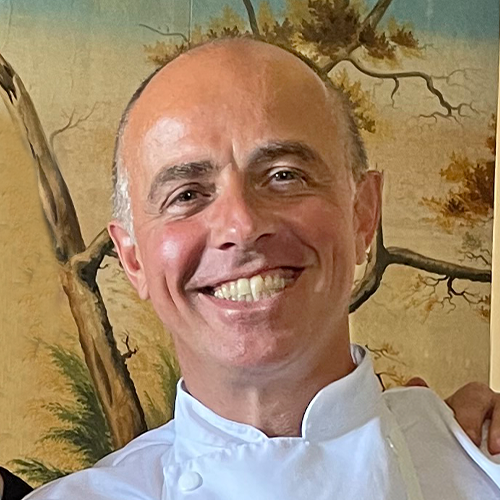 Ronald Guillaume
Master Chef
"Today, I do what I love and where my heart is."
Chef Ronald is a private chef in Provence and around the world. His passion comes from his father who was also a private chef in Paris for important families and renowned restaurants.
By 14 years old he was sous-chef at his father's restaurant, then after three years of culinary studies was sous-chef of Maitre, Chef Michel Pommier of Chateau D'Aveny, elected best worker in France and awarded a Michelin star as chef at the restaurant Le Cabouillet, in L'isle Adam.
Chef Ronald has fun doing what he loves.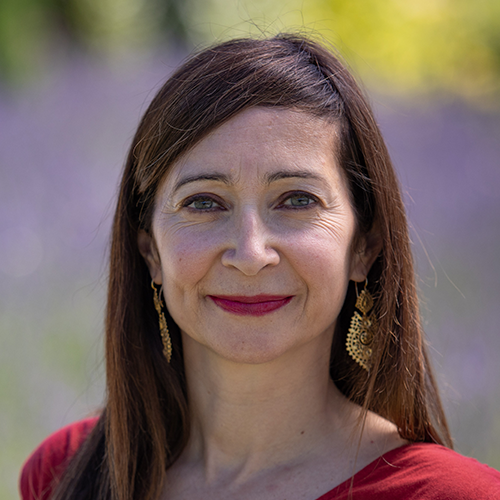 Nathalie Besson
The French Connection
"One of the best weeks of my life" is how I felt when I participated in The Hindle's first program. Understanding the combination of leadership, art and soul is fascinating; staying in a castle in Provence, painting in the footsteps of the greatest painters and savoring the cuisine of a great French chef is unforgettable; being part of the team is a privilege."
Nathalie Besson is the coordinator of The Hindle in France. With degrees in law, management, tourism and French, she discovered her true professional path in the United States 25 years ago when she became a French teacher for foreigners. Since then, she has taught French in France and abroad to thousands of people from all over the world and has created two schools, in Brazil and in Aix-en-Provence, where she works in parallel with The Hindle.
In love with painting and all forms of art, a student of the soul since her childhood, a Reiki master, passionate about human relationships and leadership as well as languages and foreign cultures, Nathalie welcomes you with enthusiasm in her Provence.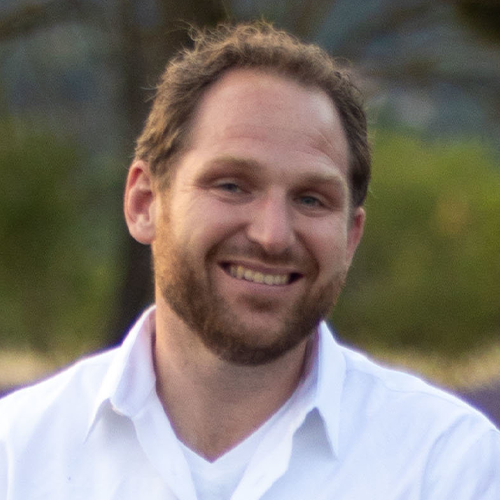 Brian Fritz
Coordinator
"I am grateful to be a part of this team. I feel like I get to be a part of something that is making people's lives better. Learning from the connection between art and business can make work a more meaningful experience."
Brian Fritz is the coordinator of The Hindle in the United States. Brian graduated from Temple University with a dual major in History and Religious Studies and then worked in the legal field before joining the team at HindlePower where he was a part of a team that worked on a variety of projects that focused on employee enrichment. Brian is studying for a Master's Degree in Counseling while researching the intersection of spirituality and mental health.
Connect with us to
learn more
Enter your information below to learn more about our leadership program and other projects. A member of The Hindle team will be in contact quickly and send you more information.
"There is nothing more truly artistic than to love people."
~Vincent Van Gogh