 Interested in becoming a student?
There is limited space available for each program week. If you are interested in reserving your spot, or would like to learn more, please don't hesitate to contact us…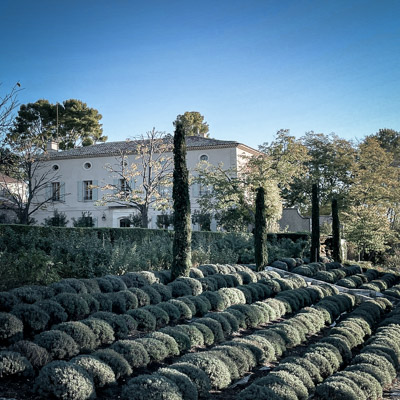 You and 7 other CEO, C-Suite Execs, Business Leaders and and/or Employees
Located in Puyicard, France about 10 minutes north of Aix-en-Provence. It is a 40-minute drive from Marseille Airport. 
Future Dates:
October 10- 16, 2022
October 16-22, 2022
Includes: All lodging, all food, all of the fine French wine, all instructional material, your painting supplies, and transportation back to the airport.…you do not need your wallet.
Your responsibility is to arrange your own transportation to Provence, France and from Marseilles airport to the chateau.  We suggest you hire a taxi or Uber to the Chateau on that first Sunday. We do not suggest that you rent a car. We will provide transportation back to the airport.
Learn More about the Reservation Process
Enter your information below to learn about how to RSVP yourself, or your team, for one of 16 spots available. Our Retreat will fill up quickly, and we do not want you to miss out. A member of The Hindle team will be in contact quickly and send you more information.
"There is nothing more truly artistic than to love people."
~Vincent Van Gogh